CENTRO HOTEL IN IOANNINA
We redefine the essence of a modern stay. Discover our selection of thoughtfully designed rooms and suites, each showcasing a fusion of sleek industrial elements and modern comfort.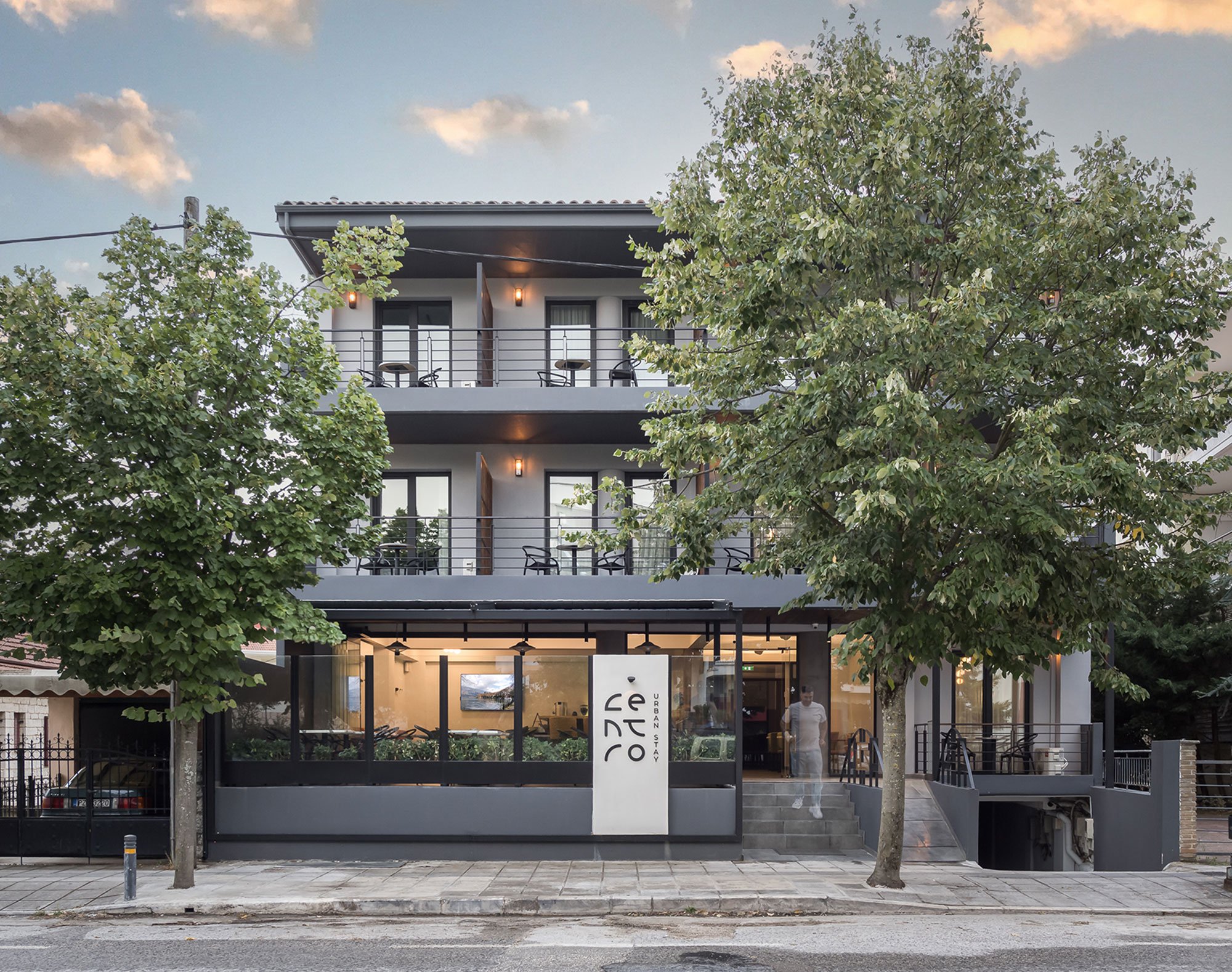 STAY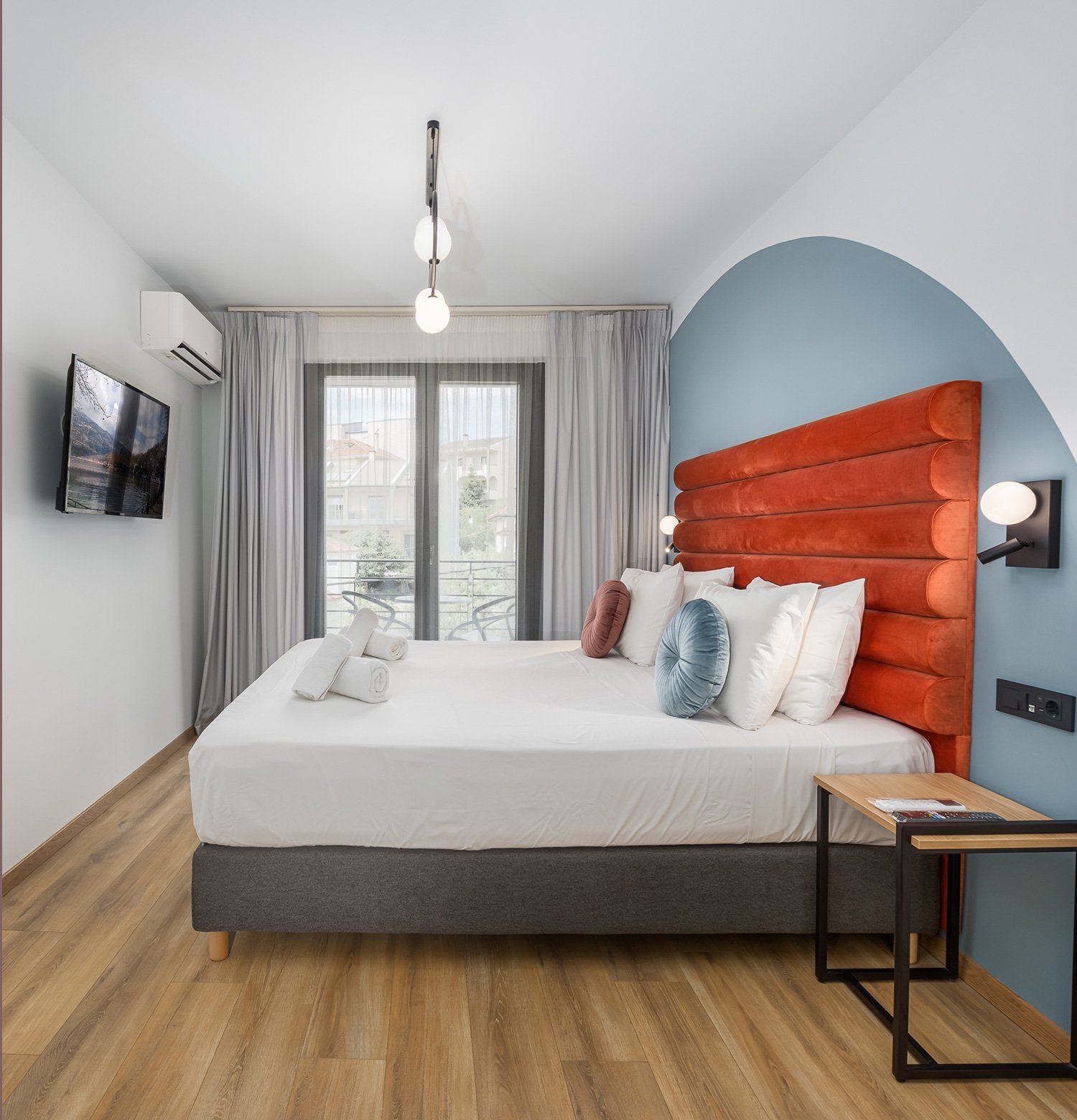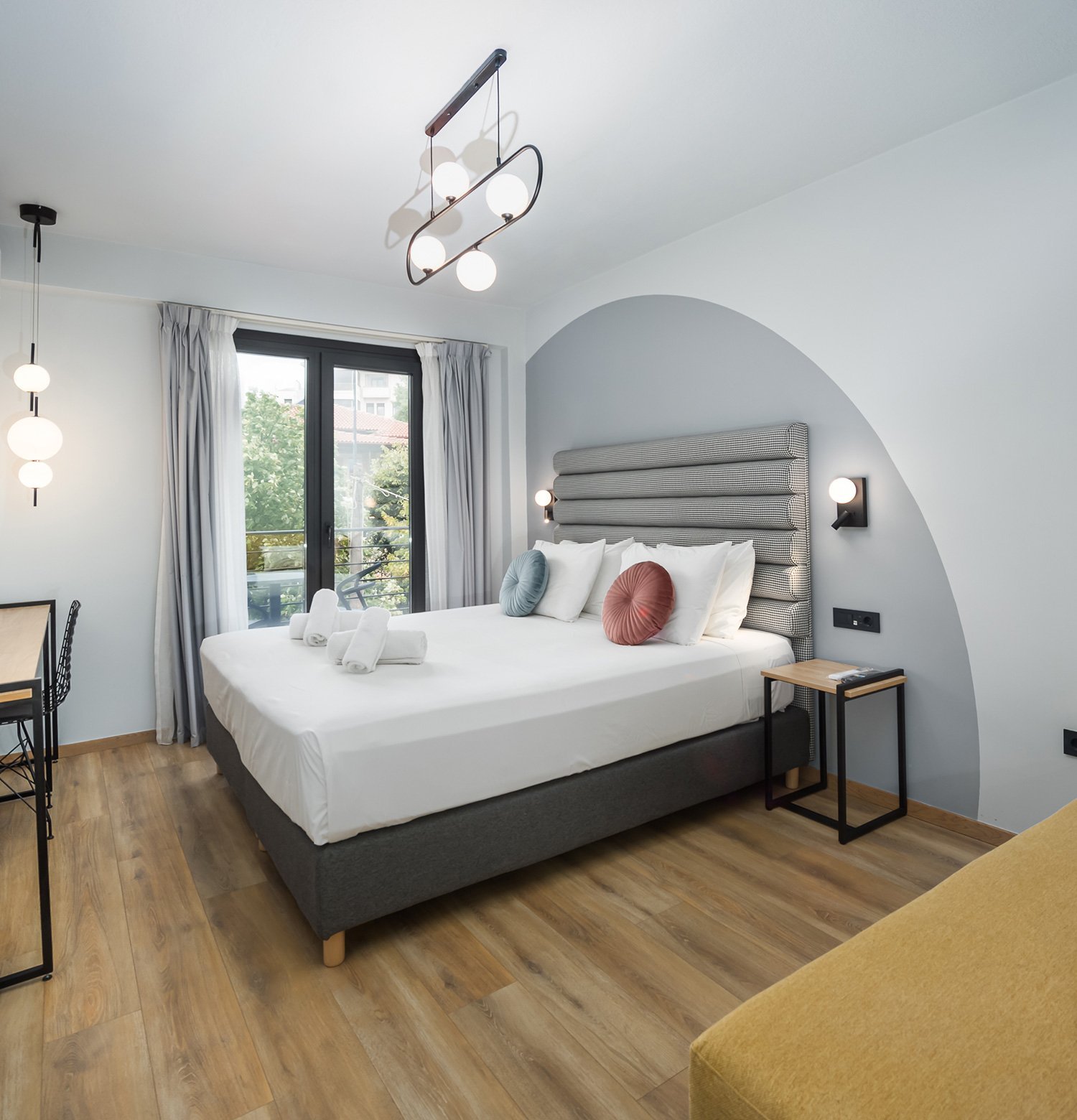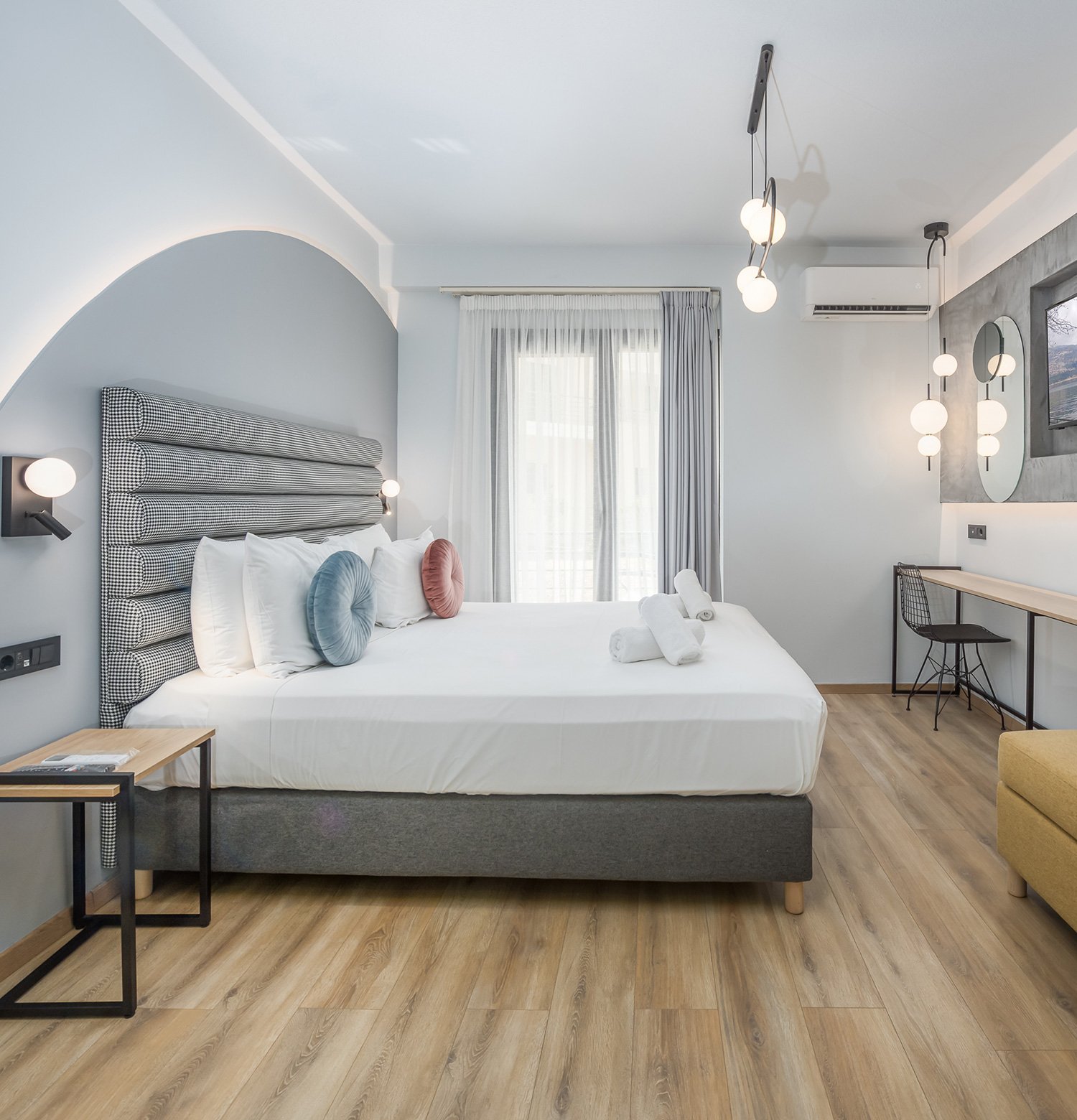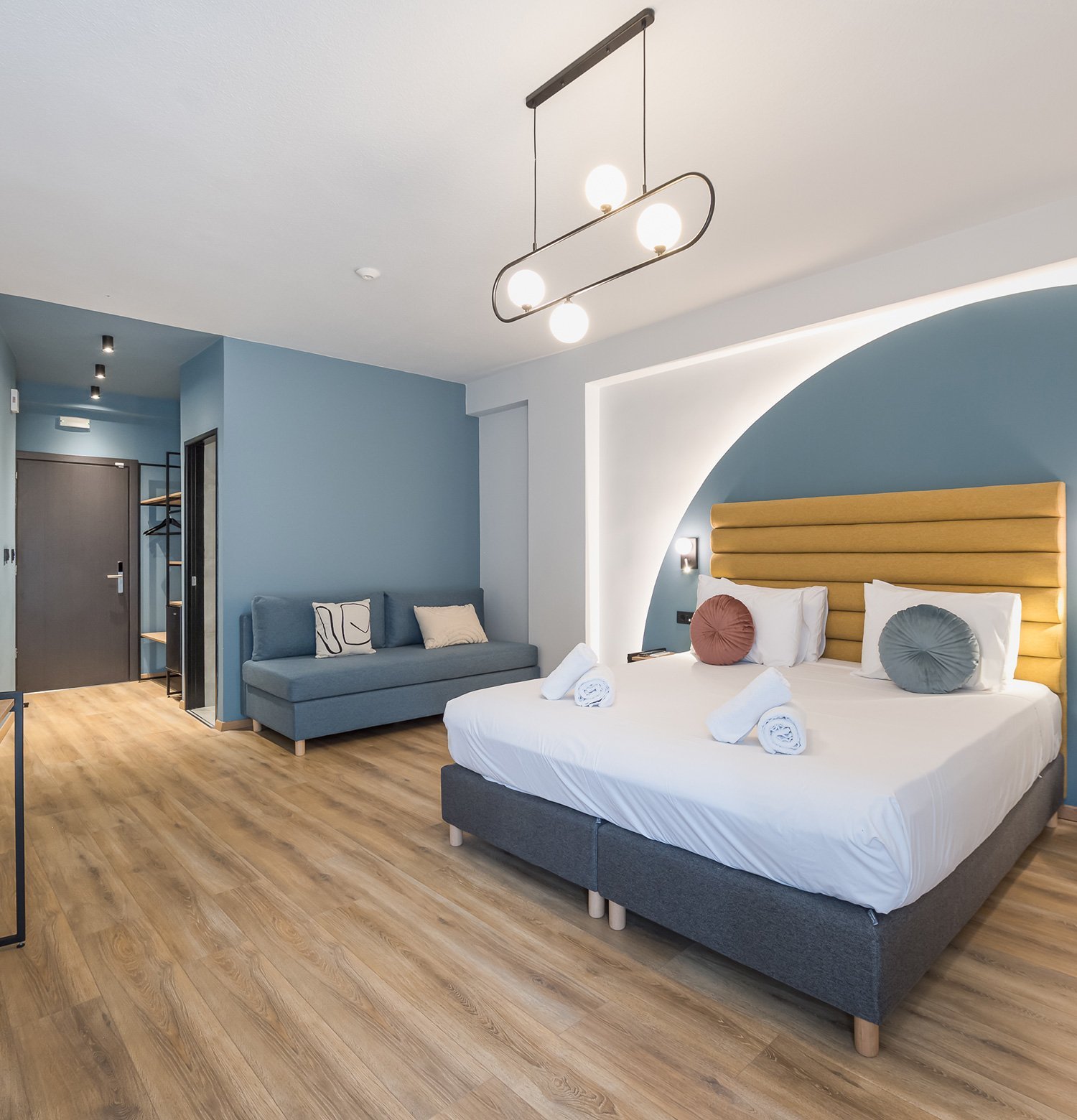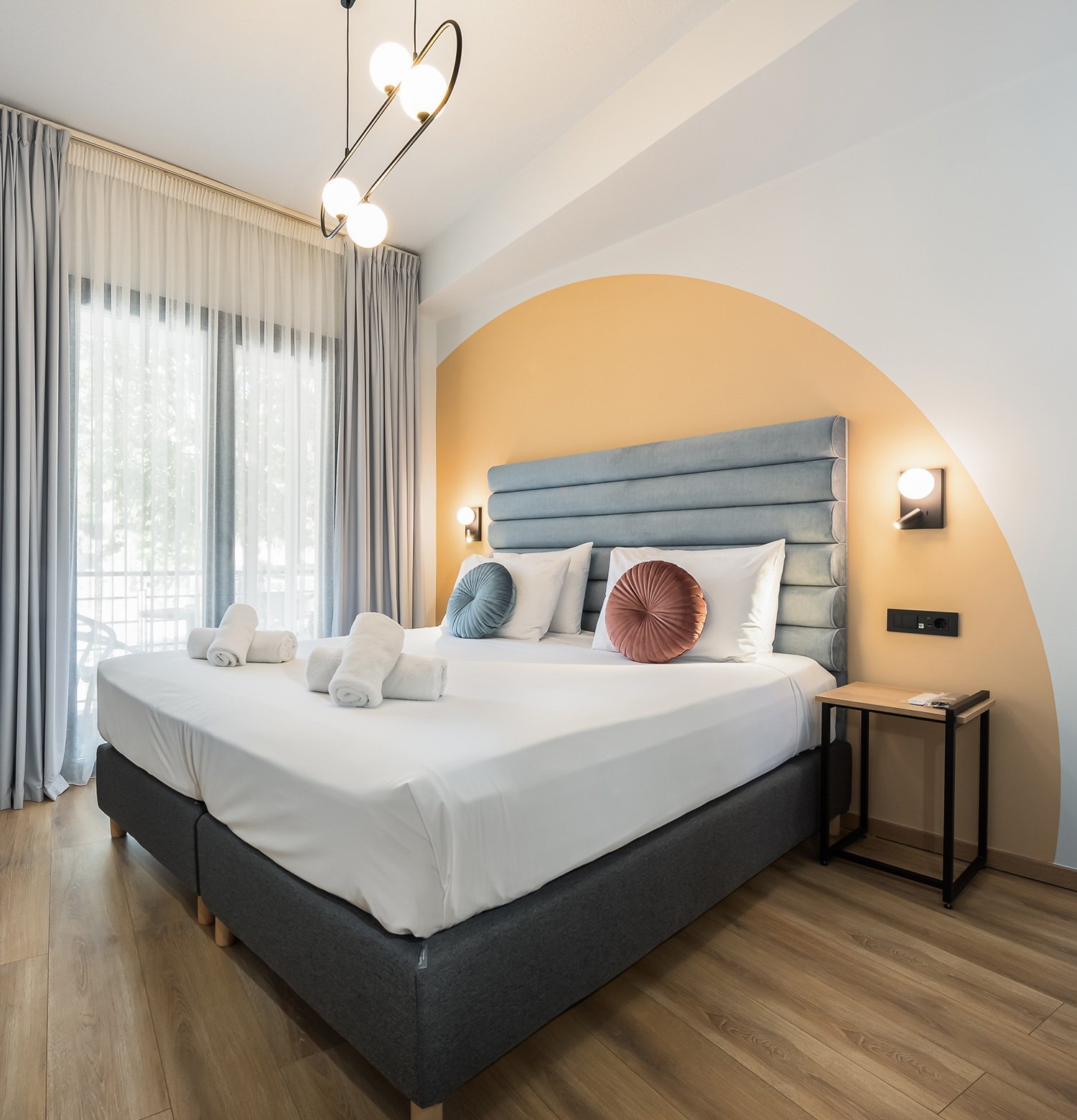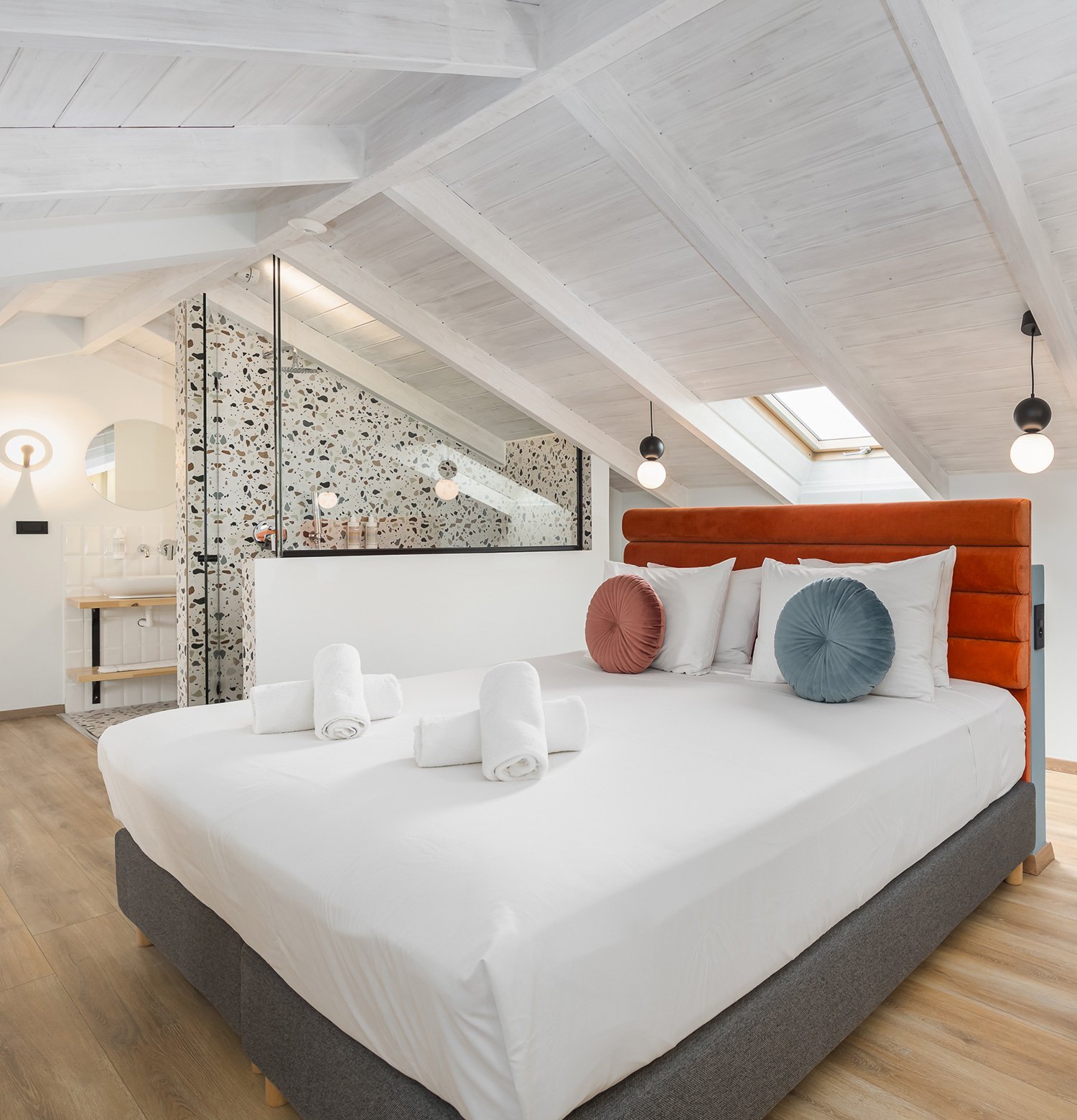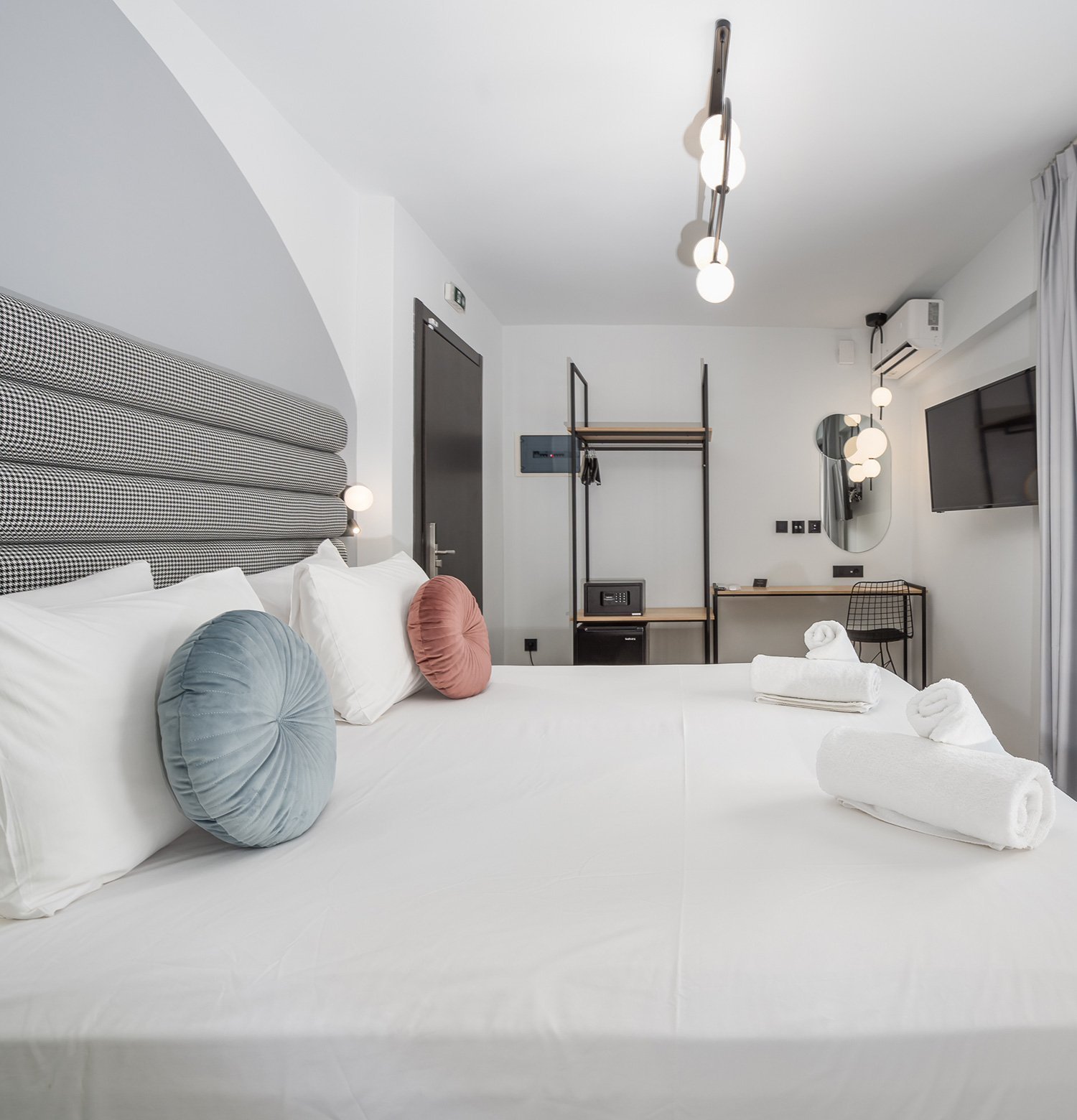 LOCATION
Situated conveniently at Dodonis 113, our hotel places you at the epicenter of Ioannina's urban charm. From the moment you arrive, immerse yourself in the city's vibrancy before departing with fond memories.
MORE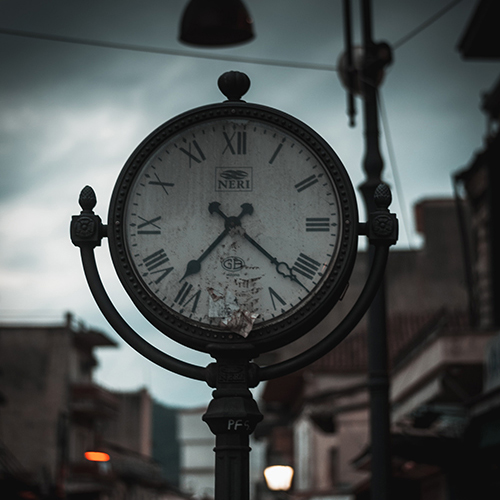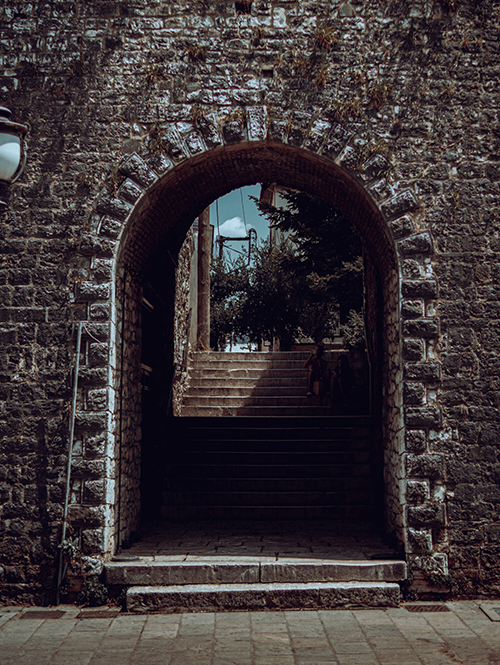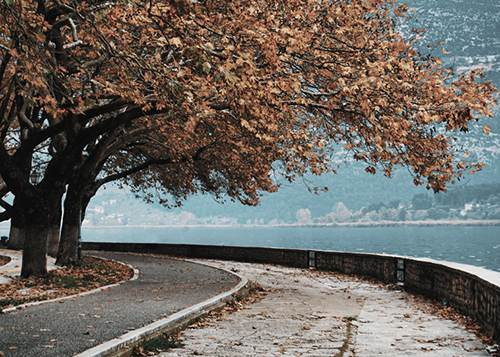 OFFERS
Special Offer -15%
Book & Save up to 15% off! Valid for Stays throughout 2023 season.
Our offers are combined with our member discounts and mobile special rates
BOOK UNTIL 31.12.2023
PERIOD OF STAY:
FROM: 01.12.2022 TO: 31.12.2023
TYPE OF MEAL:
Breakfast
Special Offer 2024
Save up to 20% off and enjoy a beautiful stay at Ioannina City !
Our offers are combined with our member discounts and mobile special rates
PERIOD OF STAY:
FROM: 01.01.2024 TO: 31.12.2024
TYPE OF MEAL:
Breakfast